Information Technology
MEYER WERFT has to continuously promote its future digitisation projects to remain competitive and stand out from the competition. That's why our IT department is working hard to develop and establish high-quality solutions for all MEYER Group companies in Germany and Finland.
MEYER WERFT structures its IT operations to meet the highly complex requirements associated with the construction of cruise ships. Our IT specialists not only offer advice, but also develop and operate IT solutions for product lifecycle management (PLM), manufacturing, enterprise resource planning (ERP), as well as collaboration and integration solutions. They carry out IT projects in collaboration with our strategic partners. They also provide and maintain the entire IT equipment for all employees in our offices and production areas, and they provide user support in the event of technical problems and questions.
We're one of the largest IT employers in the region with a wide variety of IT specialists, including IT business service managers.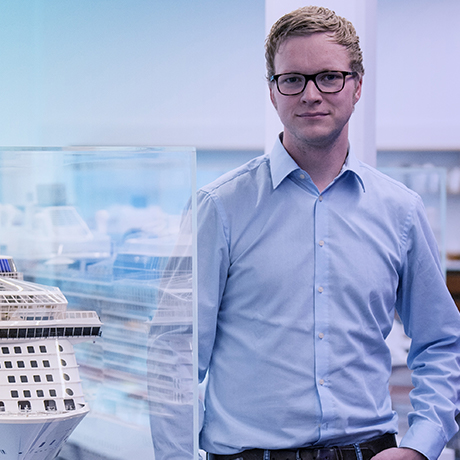 "I sit down with each department at MEYER WERFT and drive IT projects forward".
Ralf Knobbe
IT Business Service Manager
"It's always interesting to see the individual steps in the construction of an ocean liner – and the IT support required".
Ralf Knobbe
IT Business Service Manager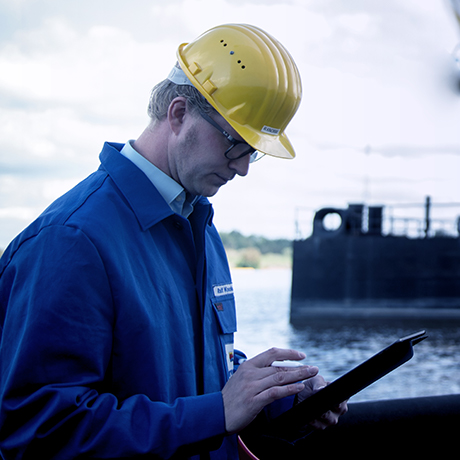 "We build amazing cruise ships at MEYER – and IT does its part".
Ralf Knobbe
IT Business Service Manager